DSPX Series balancing grinding wheels are mainly used in high-precision grinding machines. They are capable of detecting, estimating and monitoring the residual unbalance grinding wheel, and utilizes an external balancing system to accurately restore the balance of the system.
Air purifiers are widely used in industrial environment They can efficiently remove dust, emulsion-oil-fog-smoke which comes from hot cracking of coolant & lubricant during machining processing.
Rotating window is a high tech product owned by Xi'an Haiweis tefchnology Co., Ltd with patent. It consists of a fixed part and a high-speed rotating optical vitreous component.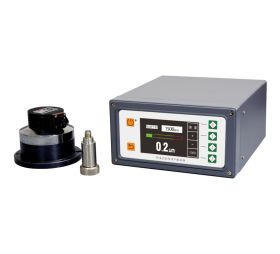 Online Dynamic Balance System for Grinding Wheel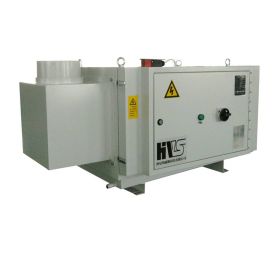 Air Purifier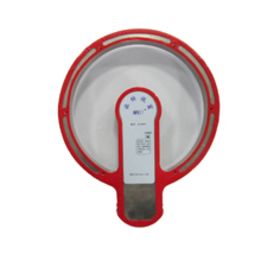 Spin Window
Grinder for Bearing Rings
Grinding Super-finishing machine for Rollers
Grinding Super-finishing machine for Groove
Equipment for Steel Balls
Super-finishing machine for Flat and Spherical surfaces
CNC Vertical Universal Grinders
Filtration & Purification Equipment