Processing equipment: ball bearing, grinding, superfinishing machine, cone roller surface of ball grinder..
Processing equipment: CNC double metallurgical material sample end milling machine, CNC double end(shoulder) milling machine, CNC milling machine, the clamping device.
Processing equipment of piston ring: single axis and double axis borer,fully automatic honing machine, etc.
Universal lathe: Light and planer type milling machine, double housing planer, series hacksaw, etc.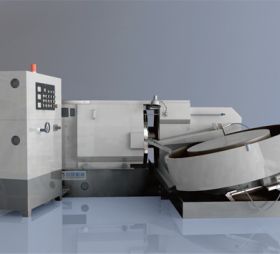 Bearing rolling elements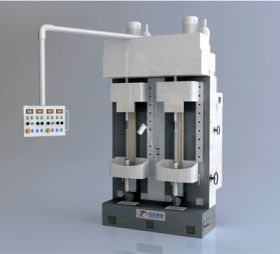 Piston processing
Metallurgical inspection and analysis
Automated Turning line for Bearing Rings
Grinder for Bearing Rings
Grinding Super-finishing machine for Rollers
Grinding Super-finishing machine for Groove
Equipment for Steel Balls
Super-finishing machine for Flat and Spherical surfaces
CNC Vertical Universal Grinders