Gears and Gearboxes Repair and Upgrade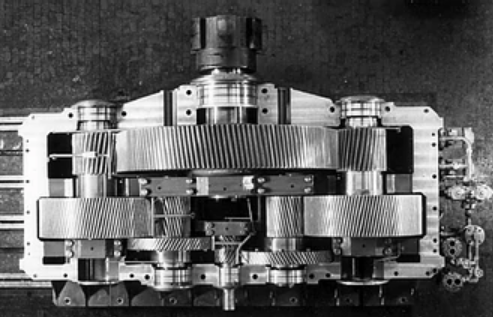 Split Torque guearbox repair/upgrade. Cement Mill Drive, Italy.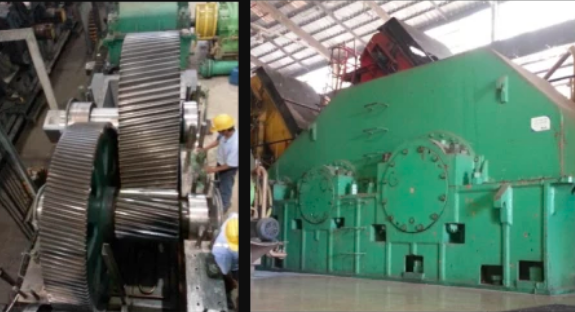 Upgrade new set of gears. For a Kawasaki Gearbox. Sugar mill main drive. Guatemala.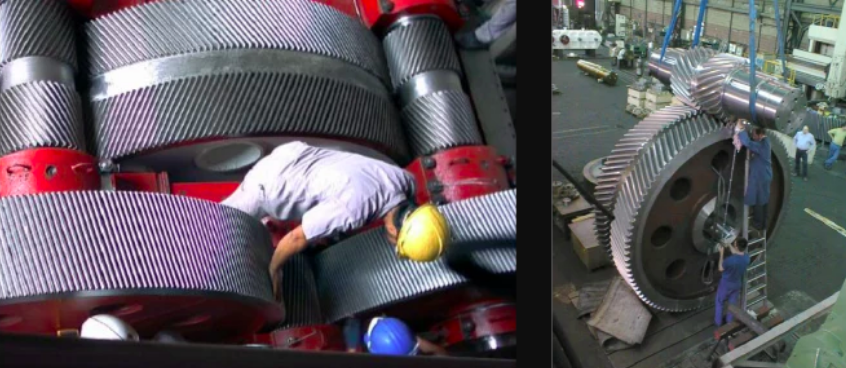 New gear set for a 150 tons split torque gearbox. Cement Mill Drive Thailand.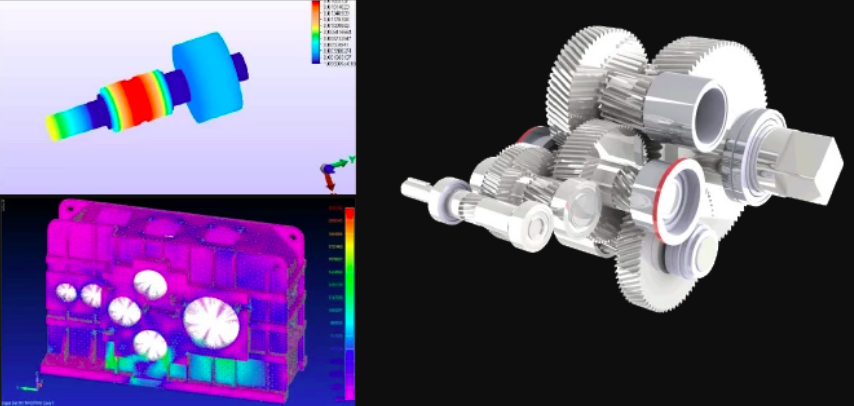 All gear and gearbox housing designed using FEM Analysis.