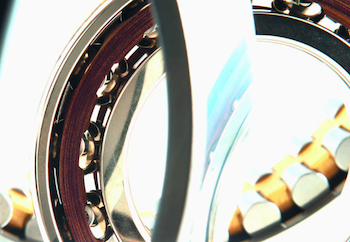 From the project to the actual implementation
Prosino's activity is not confined to the pure implementation of customer's drawings, but thanks to its 60 years experience is also able to offer a co-engineering support to its customers. The collaboration involves the creation of new geometry aimed at the production optimization and cost reduction (for the client's benefit), and the selection of thermal and/or surface treatments.
The company presence in different industrial sectors created synergies that allowed to apply technical solutions from one field to every field. Two of the major tools used by Prosino in order to offer customized products is a pre-manufacturing study of the item on the 3D CAD working stations and an absolute freedom in turning thanks to shaped tools profiled with EDMs.